Interview with Thabiti Anyabwile of Anacostia River Church in Washington, DC. Thabiti shared about race, ethnicity, and the Gospel in the age of Trump.
You can find Thabiti's book, The Gospel for Muslims: An Encouragement to Share Christ with Confidence at Moody Publishers or Amazon.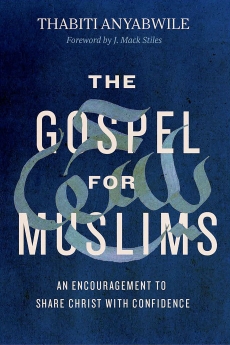 Follow Thabiti Anyabwile on Twitter @ThabitiAnyabwil.
Podcast: Play in new window | Download
Subscribe: Apple Podcasts | Google Podcasts | Spotify | Stitcher | TuneIn | RSS | More